Dear Kashubian riders
Thanks for joining our tour.
AGS has helped founding our chapter POLSKA and the large number of AGS participants joining our ride shows our growing friendship!
It was a great pleasure to have you here and we have made lots of good memories together again. 620 km ride in the beautiful Kashubian.
We also want to thank you for the generous donation for our social project "Hands-On – 3D printing of limbs for children". We received more support from more sources than we expected:
• your direct donations
• auction results from the donated Harley-Davidson clock
• a large extra discount from the hotel
(in addition to not charging for all our "Garagenseidel", which explains the surprisingly low bill you faced at check-out
🙂 )
• top-up by the AGS foundation
• and last but not least members donating their cancellation refund
All together PLN (14.660), which the team of Bendt's RC Sopot International will have good use for. You will hear more about this later this year…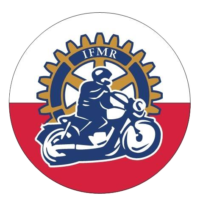 We look forward to welcoming you on the next POLSKA ride end of May 2021 in the gorgeous Klodzko valley between Wrocław/Breslau and Śnieżka/Schneekoppe and IFMR POLSKA International Tour Bydgoszcz in September.
Click on the links below to read more and register 🙂
Safe ride and health
Alex & Bendt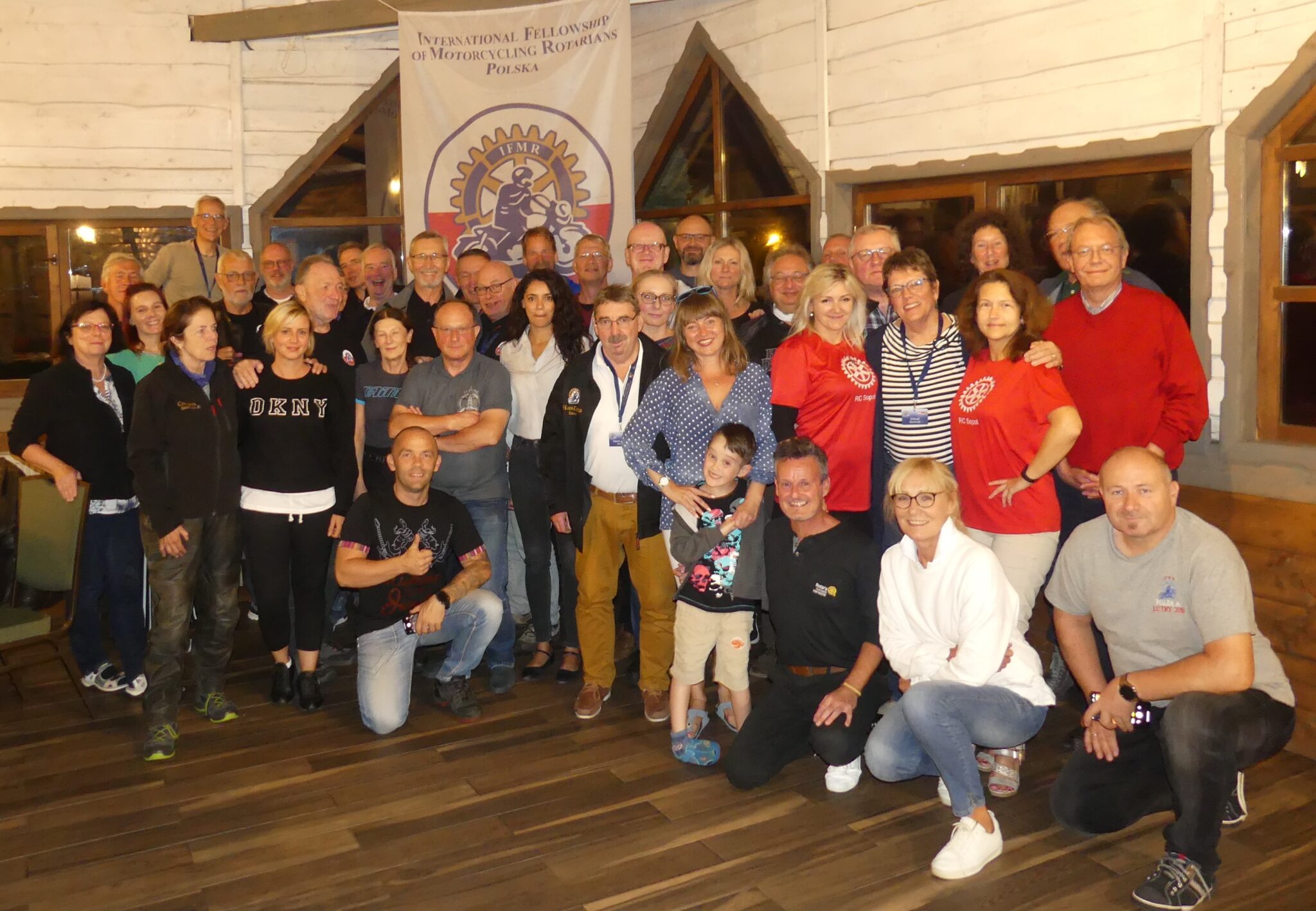 Hits: 479