IFMR POLSKA Internationale Tour Kłodzko Valley – discover the beauty of Lower Silesia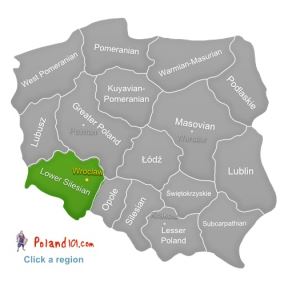 Preliminary tour description:
"I invite all IFMR members and my friends from neighbouring countries: Czech Republic, Slovak Republic, Lithuania, Germany and others with accompanying persons and the whole IFMR POLSKA club to the next ride that will be held on May 27th – 30th, 2021.
I am very pleased to host you in the beautiful Kłodzko Valley, on the border with the Czech Republic in the Stołowe Mountains.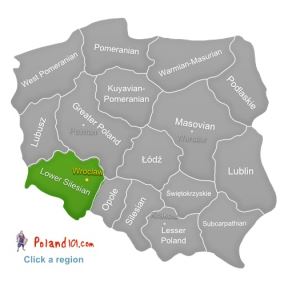 We have unique routes here: mountains, winding roads and many interesting natural and historical places. I want to show you and drive these roads together. We will pass the route through the Stołowe Mountains, Śród Sudecka route and enter the Czech Republic.
I planned a meal in a hunting restaurant there, where you can eat delicious venison. In addition, in the Czech Republic we will see a church that has been rebuilt with a glass roof and Skalne Mesto with very interesting rock forms.
I prepared the following places for historical attractions: The site of the camp of Jan III Sobieski's army, who went to the relief of Vienna in 1683, then two fortresses in Kłodzko and Srebrna Góra, both were built to defend against Napoleon's army, they were never conquered. The gold mine in Złote Stok, the Gas Museum in Paczków and the Museum of Technology also in Paczków, whose owner had a private ultralight aircraft factory in the USA, has several dozen cars in its collection and the most valuable exhibit for the owner is the Falcon motorcycle.
Expected cost of the tour: 600 PLN. rate convert
Bank account:
See you soon !!!
Yours
Wojtek Nakwasiński
Tour organizer
Hits: 983